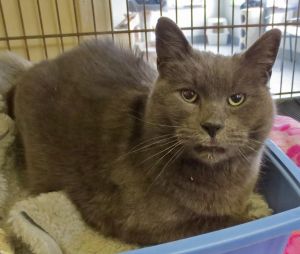 The Bradford County Humane Society is planning its first annual,
"Paws for Celebration" on Saturday, April 11th from 6-10 pm at Tomasso's Country Club
in Waverly, NY. This event will feature a delicious dinner, silent auction items, 50/50 raffles and dancing. Tickets are $40 each and can be purchased at the Bradford County Humane Society on Route 220 in Ulster, PA.
We invite you to be a part of this exciting event! All proceeds from the evening will support BCHS in its mission to provide shelter, food, veterinary care and humane investigations to abandoned, homeless and stray animals in Bradford and Sullivan Counties.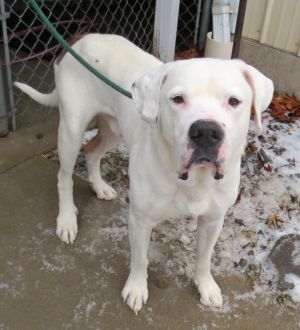 Every year close to 1,000 animals find their way into BCHS' shelter doors.They all have their own stories and personalities but all deserving of the same thing...a second chance.
Paws for Celebration is still accepting sponsors and silent auction items. Please contact Jennifer at 570-888-2114 for more information.
Photos - Pete (right) and Church (above) want you to help support the Bradford County Humane Society